Mexico Transfer
About Us
Mexico Transfer is what we can call a great example of resilience and adaptability when facing obstacles of diverse nature. And it's thanks to our perseverance that it is now a trusted company among its customers, who recommend our service without hesitation.
My friend and associate Julio Rodriguez was working at a luxury transportation service, but when 2019 started, he didn't continue. After some months and by the end of 2019, I, Jorge Dominguez, proposed to him to begin together a luxury transportation service that also offered excursions and special trips in Mexico, specifically in Cancun. That was the beginning of Mexico Transfer, with us as its founders.
Some of the setbacks we faced were inexperience in stating the direction we wanted for our company, as we hadn't clearly defined it back then. The pandemic was another one (at the beginning of 2020), although it didn't mean much of a loss since Mexico Transfer was still in its early stages, so there was not much of a significant investment in it yet. Julio and I decided to temporarily shut down the publicity of the company and wait for a while.
When 2020 was ending (and the worst part of the pandemic as well), we rebooted our Mexico Transfer project. At first, we needed help finding responsible, on-time drivers, but we could manage to solve that. And regarding the direction of the company, its visions and goals, we got valuable support from more experienced people in the Tourism industry. This helped us to create more effective marketing strategies that rapidly resulted in a growing client database.
What tourists like the most about Mexico Transfer is the fast-responding, individualized treatment they receive from us. Although it means a bigger load of work, we have found it worth communicating with our customers through WhatsApp or I-message, as they get to feel they are actually talking to people who care for them and their specific transportation needs; instead of a bot or somebody who takes days in replying to them. The immediacy, friendly treatment and attention to detail shown by the Mexico Transfer's crew make us stand out and be different from the rest.
What about you? Looking for a reliable, luxurious and comfortable transportation service to show you and your friends or family the best of Cancun? If so, then you have just found it here. You are welcome to try it for yourself!
If you're searching for an affordable, secure, dependable, and comfortable transfer service, you've come to the right spot!
We take pride in providing the finest service in Mexico.
With our main focus in Cancun, we also operate throughout the entire country. Wherever you want to go, simply inform us, and we'll make it a reality!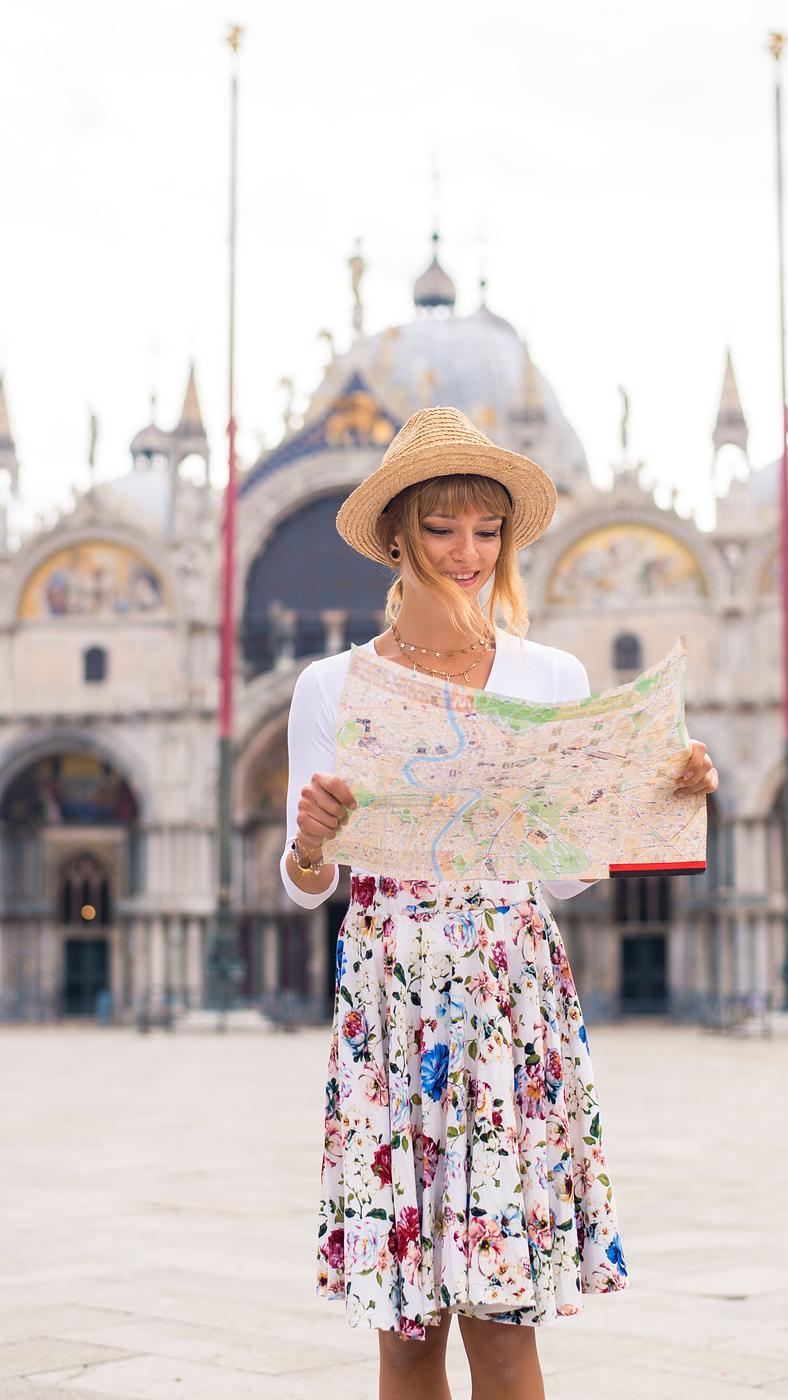 Julio Rodriguez
Julio is the manager at Mexico Transfer. A travel professional with over 8 years of experience in Punta Cana related tourism. Have a question? Use the In-website chat and speak with Julio directly for free!
Vision
To ensure that all our tourists take a piece of our culture, gastronomy, and above all, the experience of enjoying these paradisiacal beaches.
Objective
To make your trip the best experience by providing you the best quality of service.
Responsibility
We fulfill all the agreed-upon policies and are attentive to your needs.